Doing difficult things together
I like working with people on their difficult challenges: where we need to take new risks to make breakthroughs.
I believe we all have it in us.
Helping teams succeed is not about playing the role of expert explaining everything. Instead, it's important to join people in taking the little risks that make real teamwork possible. Figuring things out together is a more powerful way of teambuilding than fighting each other for attention.
It's easy to play safe in working relationships, rather than take the risk of creative friction. We need curiosity and some kindly mischief to make new things happen.
To avoid going round in circles, we need to work hard at having the conversations we're tempted to avoid. And to find ways of having them that are more satisfying and creative.
I've been doing this for quite a long time with all sorts of people.
I've worked across UK. Europe, Africa, Asia, Australasia and North America
About me….
My first job was as a speechwriter to Lord Sainsbury, after which I worked in advertising for 15 years. Since then, I've worked as a facilitator, based in the UK but often working internationally.
I'm a co-founder of Creative Facilitation. I'm a visiting tutor on the Oxford Strategic Leadership Programme at the Saïd Business School. I'm an occasional contributor to Fast Company magazine.
Stories about my approach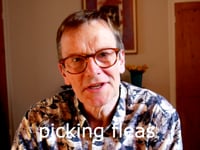 1:39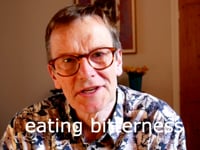 2:26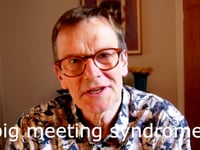 2:01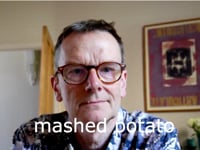 3:00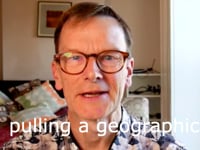 2:31
Great teams are not rushed
Unhurried is my personal touchstone for working with people in ways that bring out the best of our human qualities.
Facilitation for thriving teams and events
Good facilitation helps people work together for more creativity and wiser decisions.
A fresh approach to personal development
Jaffa Groups bring a fresh approach to coaching in lively, experimental groups of committed participants.
Written with Viv McWaters, 70 pages of inspiration for creative and surprising meetings.
Tells the story of my journey towards a more unhurried way of working, drawing on eight years of conversational experiments, and over 20 years facilitating meetings around the world.